Costar Hellas Jeep Parts  was started in 1990 at it's current location in Athens Greece. . The focus of our business is to supply automotive and light truck parts to independent auto parts stores garages and retailers.
Founded in 1990, Costar Hellas Jeep Parts has been a unique partner to the successful trips, restorations and services to your American Cars / American Jeeps.
Life is about choices isn't it? And some are better than others. We abide by decisions based on positive experiences and those where we gain the most trust.  We not only understand this, our success depends on achieving this end goal with every customer.   We put our reputation on the line each and every day because we know you have many choices when it comes to where you buy your parts.  At the end of the day, it's all about service.  Did we deliver on meeting your needs and expectations?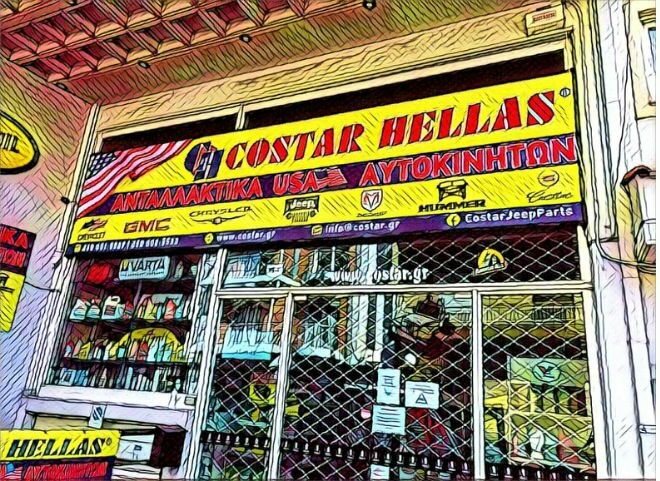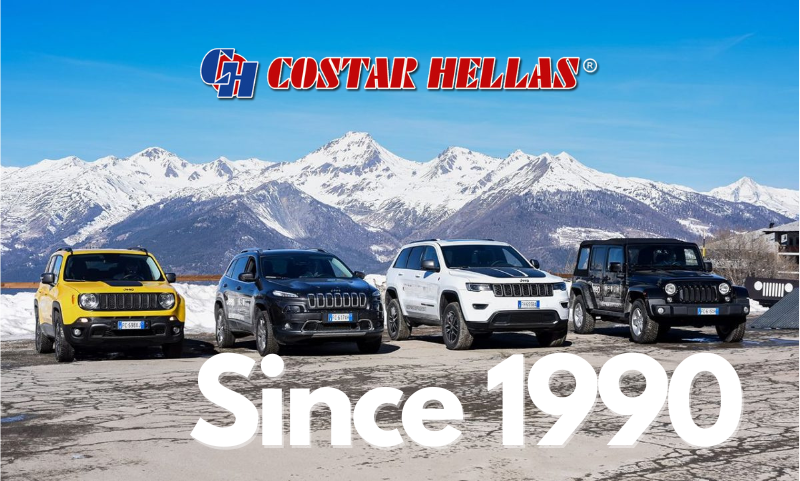 Our mission...... It's a people business…
We've been blessed with some of the best. Orders are picked with speed and accuracy by a dedicated and hardworking staff. 
Our values.... You can't sell what you don't have…
That's why we stock over 8500 different part numbers at any one time, ensuring the best coverage in the region. Our commitment to customers doesn't end there.
Give us a call!!!
Our solution...... Why buy from us.....
What makes us distinct from other aftermarket companies is our customer-first mindset. Everything we do is centered around providing customer value, both in the quality of our products, and the creativity of our solutions.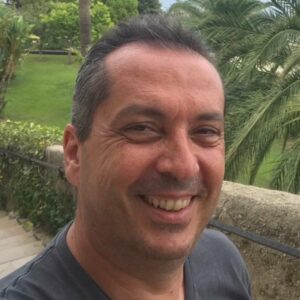 "The fool doth think he is wise, but the wise man knows himself to be a fool."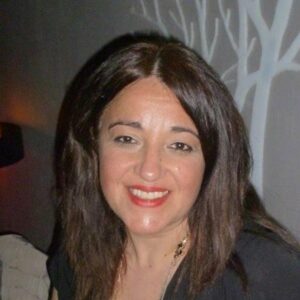 "A woman is like a tea bag; you never know how strong it is until it's in hot water."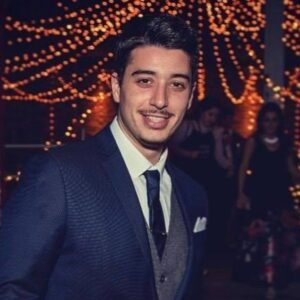 "It is better to be hated for what you are than to be loved for what you are not."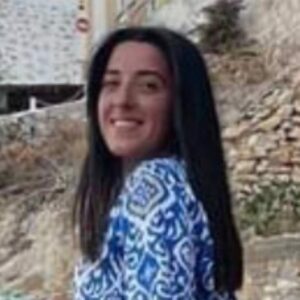 "Good friends, good books, and a sleepy conscience: this is the ideal life."